Our Australian-made wind-turbine anchor cages have numerous advantages over imported alternatives. They're quicker, safer and easier to install, and cheaper when the entire cost (including transport and assembly) is included.
Their environmental performance is also significantly better, with a recent independent Life Cycle Assessment finding the carbon footprint of Allthread's cages to be around half that of their overseas-manufactured counterparts.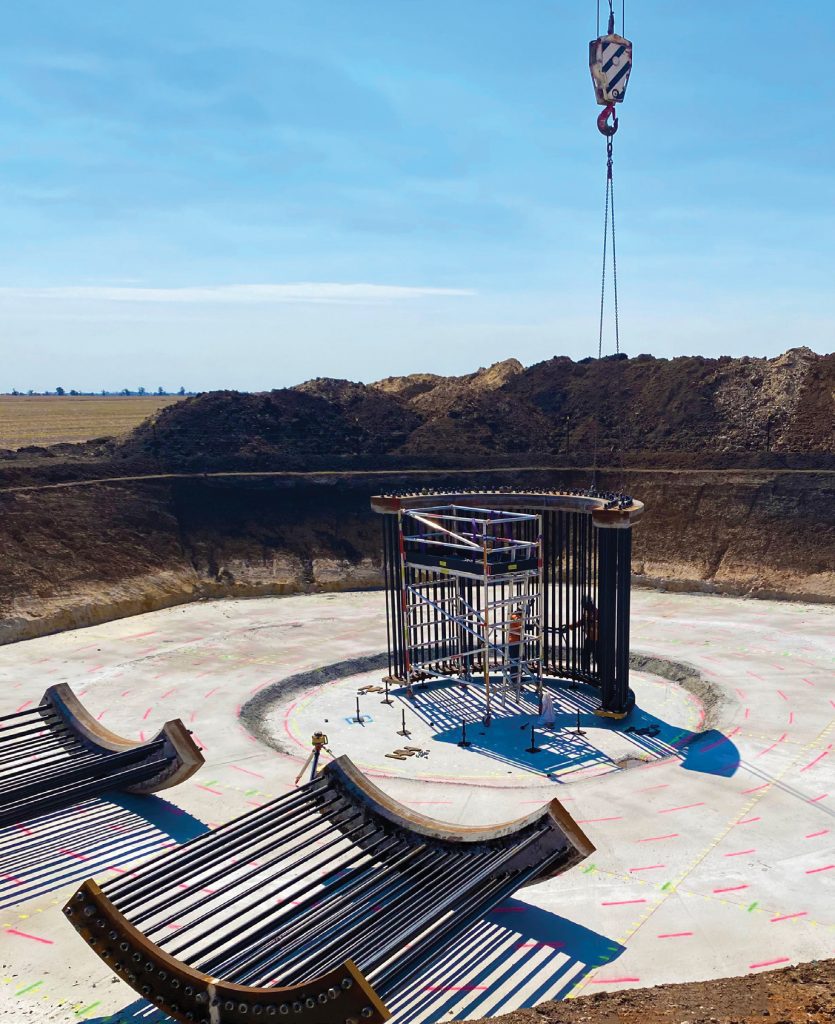 Submit your request and we will get back to you with a quote.